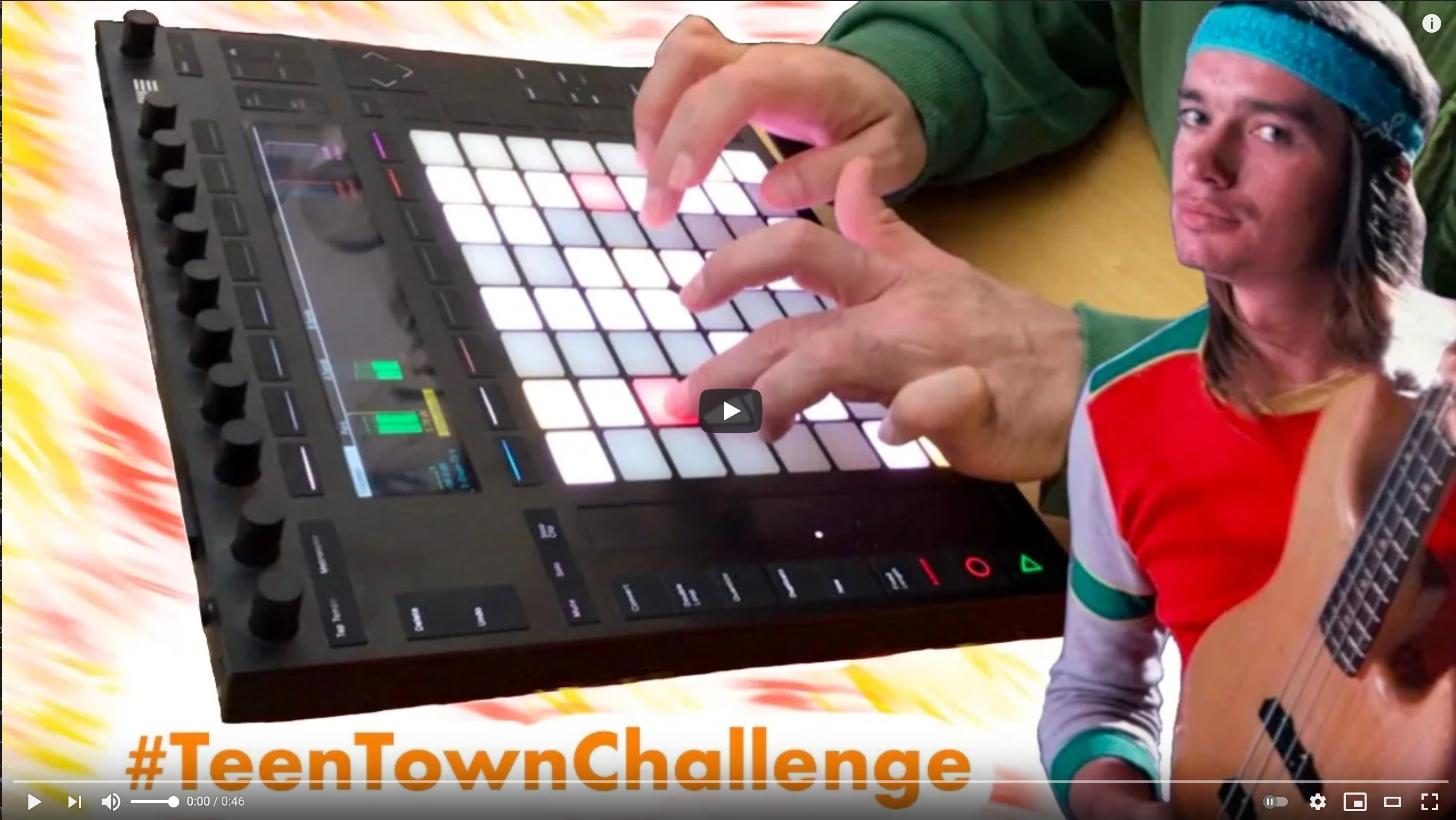 I am always looking for ways to deepen my understanding of Ableton PUSH as an instrument and not just a controller… so I came up with a challenge for myself…. I decided to challenge myself to play one of my favorite basslines ever…. Jaco Pastorious' "Teen Town" …. I would say it took me about…
It has always been a dream of mine to play Jaco Pastorious' TEEN TOWN bassline. I never believed it could be possible… until I tried it on my Ableton PUSH that is… thought I would document my progress… here is a little practice session where I practice the first few bars….
Today I am going to take you on my first "Ableton Live 11" adventure, where I unbox the software, install it and take it for a first little test drive…. Is it worth upgrading to Ableton Live 11…. check out this video to find out!