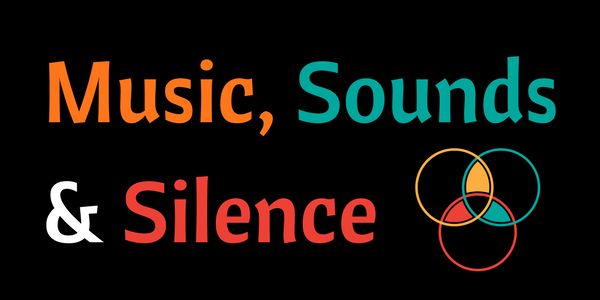 Hey everyone,
After months of preparation, production and post-production I am very happy to present my new Podcast "Music, Sounds And Silence".
The official website with shownotes and other resources is here:
http://musicsoundsandsilence.com/
It is NOT an ableton PUSH podcast (although it will be featured every now and again ;).
The description on iTunes is as follows:
"Music, Sounds and Silence sees Eshan Khadaroo aka PUSH4life document his sonic adventures as he transitions from working as a pro musician with acts such as Cirque du Soleil, Imogen Heap and Blue Man Group to seeking for the answers to our deepest musical questions and how they relate to "Spirit having a human experience" on the brink of the technological Singularity. Through conversations with people from all over the world he seeks to unravel these mysteries as old as human beings themselves."
Hope some of you enjoy it!
Listen to and subscribe to it on iTunes.
https://itunes.apple.com/de/podcast/music-sounds-and-silence/id1332746401?l=en&mt=2..
Listen to Episode on Stitcher.
https://www.stitcher.com/podcast/music-sounds-and-silence?refid=stpr
Facebook Page:
http://fb.me/musicsoundsandsilence
Instagram Page:
https://www.instagram.com/music_sounds__and_silence/
All the best for now!
eshan aka PUSH4life